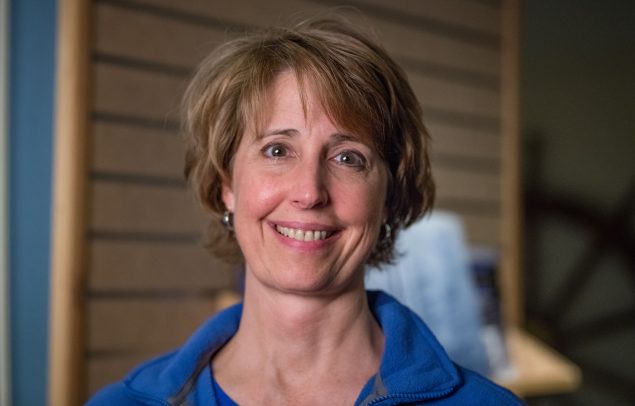 Melissa Ryan is Vice President of the Foundation. She is a scientist, ocean explorer, and educator with more than 25 years of experience in the oceanographic and education fields. She has led twelve expeditions to search for the Bonhomme Richard, flagship of John Paul Jones. This includes liaising with the U.S. and French Navies to establish partnerships, directing at-sea operations, expedition planning, and international and media relations.
She has an extensive background in education, having instructed online courses for undergraduates and teachers on science topics. She designed and instructed the US Naval Academy's only online course, History, Science, and Engineering. Melissa worked for seven years as an Education Specialist for NOAA's Office of Ocean Exploration and Research, where she managed a national professional development program on ocean science and exploration for educators.
Prior to her work in education, she spent ten years analyzing and promoting environmental policy for the Connecticut Council on Environmental Quality.
Her career highlights include spending five days on the U.S. Navy's Submarine NR1 in the North Sea, diving in the undersea canyons off the eastern U.S. in submersible systems such as the Johnson-Sea-Link and the Submarine Delta, and instructing Naval Academy midshipmen and other students on her expeditions. She is also a member of the Explorers Club.